How to Hire Expert Writers for Your Blog: Ultimate Guide.
To find and hire writers for your blog, utilize freelance platforms and job boards. In addition, reach out to your network and advertise on social media.
As a blogger, content is king, and to produce high-quality content, you need talented writers on board. Hiring authors enhances the production of content, giving you quality articles that will capture the attention of your target audience. However, finding and hiring excellent writers for your blog can be a daunting task.
Freelance writers offer potential solutions. Freelance platforms and job boards where professional writers advertise their services can connect you with skilled and experienced writers. Furthermore, your social media platforms are a great way to advertise and reach out to your network. In this article, we will discuss the steps to find and hire writers for your blog that will produce engaging content and keep your readership engaged.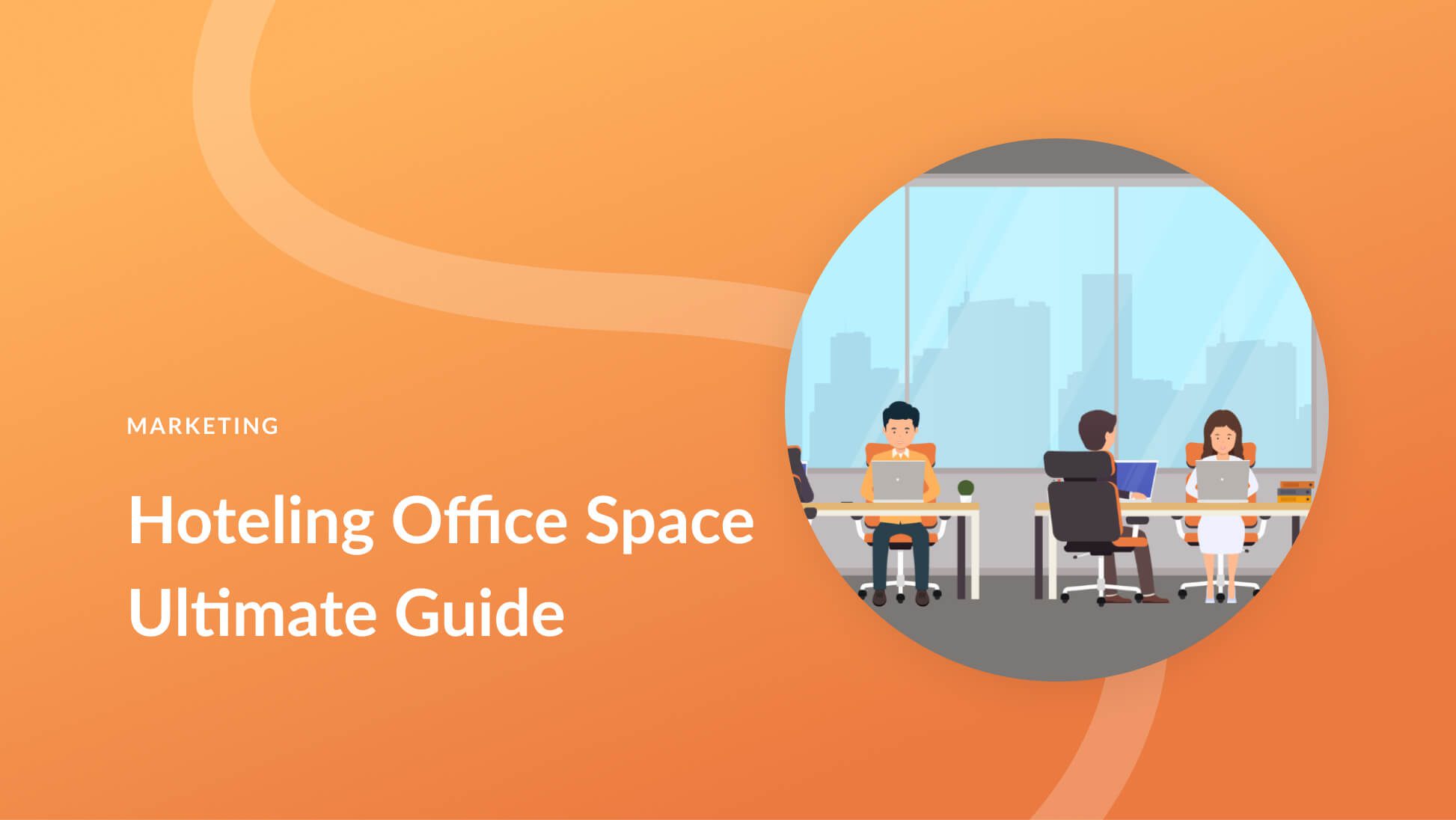 Credit: www.elegantthemes.com
Step 1: Identify What Kind Of Writers You Need
One of the main steps to hiring expert writers for your blog is identifying your specific needs. There are various types of writers and specializations to consider, such as technical writers, creative writers, and content writers. It's critical to find writers who can produce work that aligns with your blog's content style and tone.
This will ensure that the content produced is consistent and valuable to the audience. Finding the right writers will also help save time and money in the long run by avoiding the need for constant revisions. By taking the time to identify your specific needs and finding writers who fit those needs, you can establish a strong team of content creators to effectively engage with your audience and keep your blog thriving.
Step 2: Determine Where To Find Expert Writers
When it's time to find expert writers for your blog, there are many options available. Freelancers and remote workers are an excellent choice, but you need to evaluate the pros and cons of recruitment agencies and writing service platforms. Some top online platforms and job boards to consider include upwork, fiverr, and problogger.
Each has its own advantages and disadvantages, so it's important to do your research and find the one that best fits your needs. Additionally, you may want to consider posting on social media or your own blog as a way to attract potential writers.
By exploring all your options, you can find the perfect expert writers to elevate your blog to the next level.
Step 3: How To Assess Writing Samples
One of the most crucial steps in hiring expert writers for your blog is assessing their writing samples. It's important to request sample articles to ensure the potential writer has the experience and skills needed. To evaluate writing samples effectively, pay attention to the writer's voice, grammar, and engaging style.
Additionally, consider using writing tests or challenges to further assess their abilities. By requesting writing samples and performing evaluations, you'll feel more confident about your hiring decision and build a stronger team of writers for your blog.
Step 4: Conduct Thorough Interviews
Conducting thorough interviews is an essential step when hiring expert writers for your blog. It is important to be adequately prepared for these interviews to ensure success. During interviews, you must have a list of pertinent questions to ask. These questions should cover the writer's experience, background, and writing skills.
Additionally, there are red flags to look out for during interviews. These could be negative attitudes, limited writing abilities or limited research skills. When faced with such issues, it is best to proceed with caution or opt to look for new candidates.
By following the right instructions and adapting to the various scenarios of the interview process, you can select the best writers for your blog.
Step 5: Finalize Your Hiring Decision
When it comes to finalizing your hiring decision, there are key factors to consider. Take time to review all the information gathered throughout the hiring process. Look for expertise, originality, and overall fit for your blog. Consider offering competitive pay rates to attract and retain top talent.
Avoid overlooking any red flags that might signal potential issues after the hire is made. Choose a writer who can create top-quality content that aligns with your blog's voice and goals. With these factors in mind, you can make the best hiring decision to elevate your blog to the next level.
Conclusion
Finding and hiring the right writers for your blog can be a daunting task, but by following some of these tips and tricks, the process can become more manageable. First, define your brand and expectations before setting out to find suitable candidates.
Consider the purpose behind each article and whether the writer's style aligns with your goals. Don't hesitate to take advantage of online platforms dedicated to connecting freelance writers with potential clients. Before settling on a writer, ensure to review their portfolio, references, and writing skills before signing the contract.
Communication is also essential, so make sure there are clear expectations on deadlines, revisions, and payment terms. Finally, prompt and consistent communication with your writers is vital for the success of your blog. By building and maintaining relationships with these writers, you can take your blog to new heights and reach more readers.
Happy writing!