How to Promote Tax Prep Services: A Comprehensive Guide
To promote tax preparation service, use targeted social media ads and create informative blog posts. Now, with the increasing number of individuals seeking professional help for filing their tax returns, it has become necessary for tax preparation services to be promoted effectively.
Promoting a tax preparation service can be done by leveraging social media platforms like twitter, facebook, and linkedin. Businesses can also write informative blog posts, create an faq section and post updates about tax deadlines to attract potential clients. Beyond this, collaborating with other services in the financial niche can also help increase visibility and build a reputation in the market.
Building a long-term digital marketing plan will be essential to generate leads and drive conversions. In this article, we will discuss some effective strategies that businesses can use to promote their tax preparation services.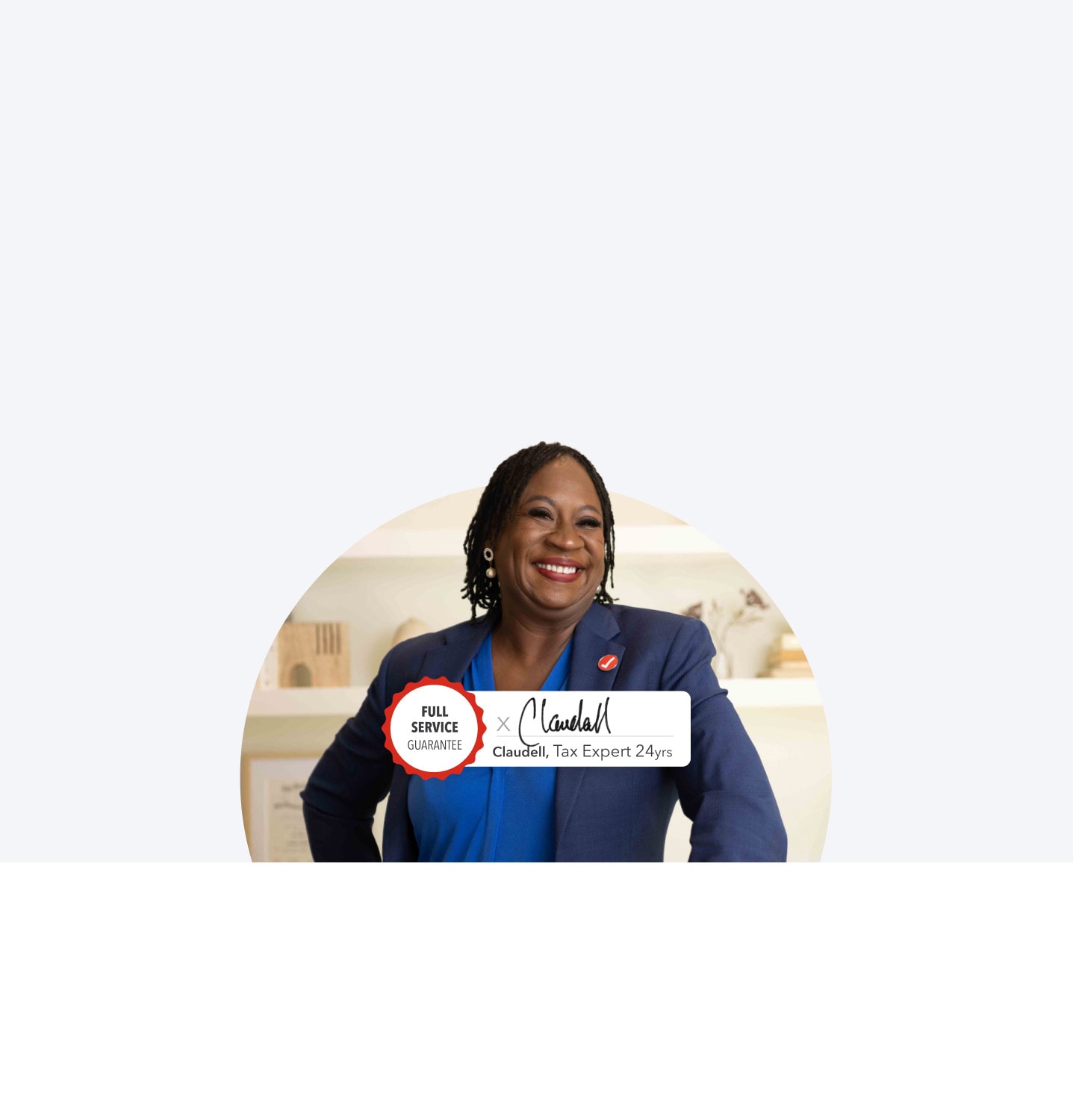 Credit: turbotax.intuit.com
Understanding The Current Tax Landscape
Tax regulations are forever evolving, so it's essential to know what they require. A timely submission of tax returns is crucial, especially due to strict deadlines. Changes in tax laws are inevitable, and they significantly impact businesses and individuals alike.
Professional tax assistance is significant because it ensures a proper understanding of tax laws.
Identifying Your Target Audience
Identifying your target audience is the first step before promoting tax prep services. Demographics of people who require tax prep services often include those with a fixed income, small business owners, and retirees. Understanding their pain points and needs is essential to tailor your services and messaging.
Knowing their fears, preferences and requirements such as fast turnaround, affordable pricing will enable you to create a compelling message. Channels to reach out to potential customers comprise google ads, social media platforms, referral programs, and search engine optimization. Creating buyer personas for effective targeting is crucial to personalize your marketing message to the specific needs of each customer segment.
The more targeted your messages, the higher conversions rates you will achieve.
Crafting A Marketing Plan
Crafting and implementing an effective marketing plan is key to promoting tax prep services. This involves setting marketing goals and objectives, developing a strong value proposition, and identifying the right marketing mix and channels. You also need to create compelling creative and content that resonates with your target audience.
To formulate a marketing plan that works, you will need to conduct market research, analyze your competition, and understand your customers' needs and preferences. Your marketing plan should be agile and adaptable, making adjustments as necessary to maximize your roi.
By leveraging the power of digital marketing, including seo, social media, email marketing, and ppc advertising, you can effectively reach your target audience and attract new clients.
Leveraging Digital Marketing For Maximum Reach
To maximize reach for tax prep services, creating a responsive website is crucial. Utilizing seo techniques will strengthen online visibility. Leveraging social media platforms to interact with potential customers will drive engagement. Running profitable ppc campaigns will increase company visibility.
Email marketing is an effective way to communicate with prospects and existing clients. Implementing digital marketing is important to promote any business and should be done consistently to achieve success.
Building Strong Relationships With Customers
Building strong relationships with customers is crucial to the success of any business. In the world of tax preparation services, it is paramount to not only attract new customers but also retain existing customers. Establishing a customer retention program that rewards and benefits loyal customers is a great way to keep them coming back.
A referral system that incentivizes word-of-mouth recommendations can also be highly effective in bringing in new business. By designing a customer relationship program that prioritizes customer needs, businesses can create a loyal customer base that will keep coming back year after year.
Conclusion
By following the tips outlined in this article, promoting your tax preparation service can become much easier. By having a clear understanding of who your target audience is, effectively advertising your services through social media and other channels, showcasing your expertise and experience, providing incentives for referrals, and making your website user-friendly, you can significantly increase your brand awareness and client base.
Remember to stay up to date with the latest trends and techniques to stay ahead of the competition. With the tax season approaching, now is the perfect time to implement these strategies and attract new clients. By applying these tips and consistently delivering excellent service, your tax preparation business can thrive year after year.
Don't hesitate to try these guidelines, and you'll see the benefits for yourself.